Build relationships with Pavemint.
Never miss an update. Join Nudge.ai.
Join Nudge.ai to access target accounts and measure relationship strength.
Get Started
Pavemint Account Brief
Pavemint is a technology company developing a community-based solution to the world's greatest storage problem \u002d\u002d parking.
Executives and decision-makers at Pavemint
Nudge.ai's relationship intelligence platform can help you find the right executive to reach out to at Pavemint, such as Karen Romine, President, or Max Baybak, Ceo. Then get in touch and start a conversation.
Connectors at Pavemint
Executives can be difficult to reach, but every company has connectors who bring together people and ideas. At Pavemint, people like Sarah Zurell, and Max Baybak are likely connectors.
See who in your network has relationships at Pavemint
With Nudge.ai you can uncover which contacts at a company your network is most strongly connected to. If you find a strong relationship, ask for an introduction!
Pavemint Recent Social Activity
Heading to The Highlight Room to take advantage of the perfect weather this weekend? Avoid the valet line and park with Pavemint so you could
#ArriveHappier
! 🚙
#ThursdayThoughts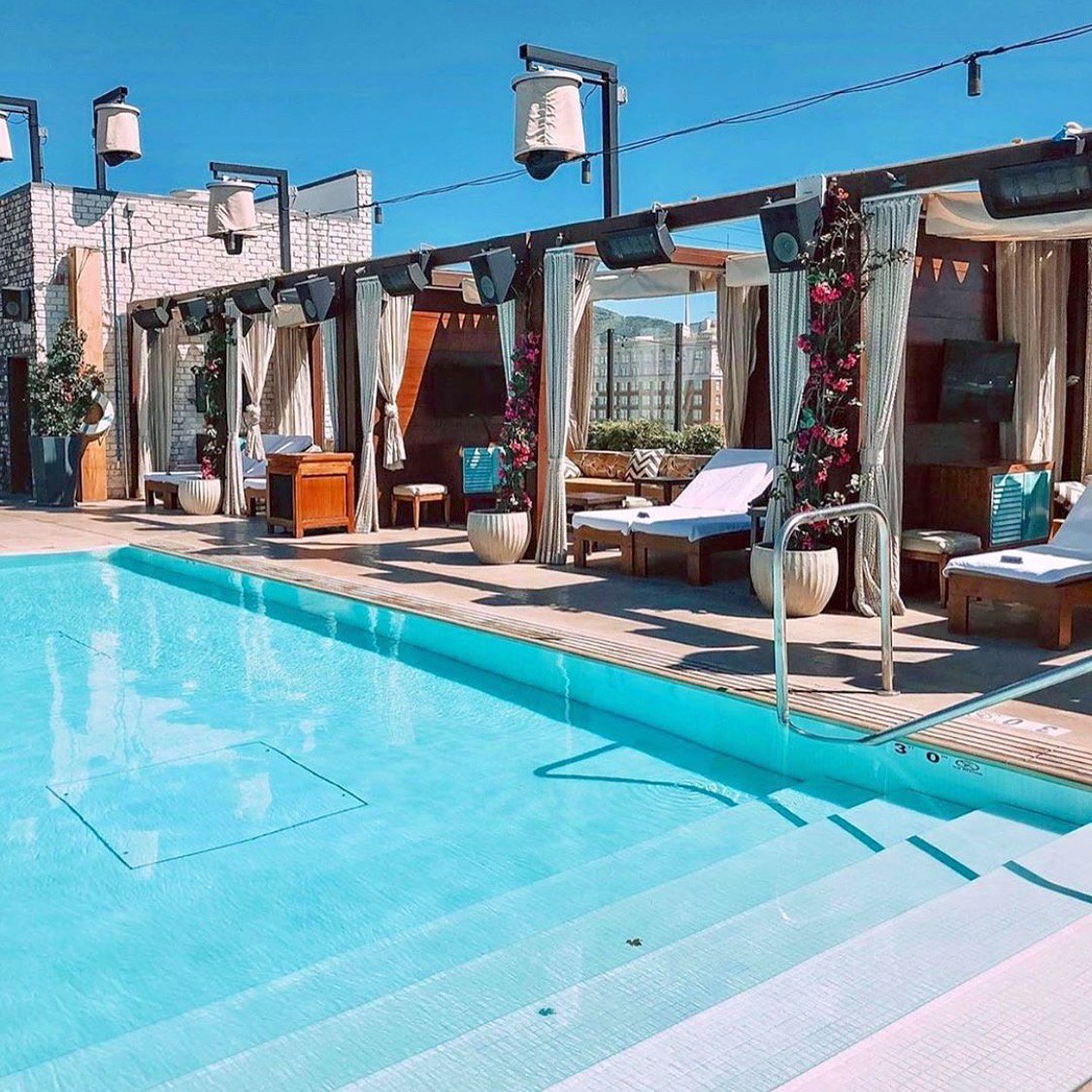 How some people drive/park during a
#Heatwave
🚙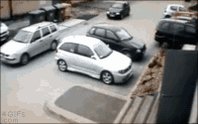 Topics frequently mentioned alongside Pavemint
When Pavemint is mentioned in the news, Nudge.ai often sees topics like Cars, and Search. If your conversation focuses on these topics, you'll probably get Pavemint's attention.
Companies frequently mentioned alongside Pavemint
When Pavemint is mentioned in the news, companies such as Car2go N.a., LLC, Zipcar, and Getaround are often also mentioned. These companies can serve as customer examples.
Never send another "Hey, did you get my email"
Sign up for Nudge Premium, get insights on your target accounts and start closing deals.
Start 30-day free trial
Learn More
Who in your network can introduce you to Pavemint?
Nudge.ai finds the best pathway to reach contacts at this company.
See your relationships